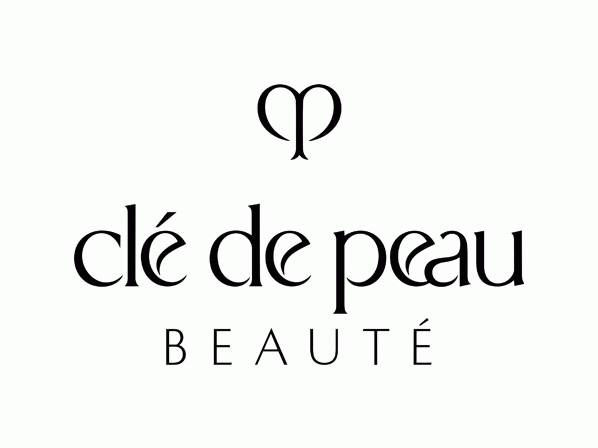 Beauty
Terminal 1 3F / After security (International departures) MAP
Temporarily closed


072-455-4195

Credit cards accepted
Prestige brand
A boutique shop dedicated to CLÉ DE PEAU BEAUTÉ, a prestigious Japanese brand of skincare and makeup products popular in North America and throughout Asia. Explore a great selection of airport-exclusive skincare sets at great prices, as well as all of the other products offered by CLÉ DE PEAU BEAUTÉ. As of January of 2018, the Shiseido Group's top premium brand, CLÉ DE PEAU BEAUTÉ, is sold in thirteen countries and regions. Skincare products form the core of the brand, and are made using state-of-the-art dermatological knowledge: the unique Intuitive Skin Theory, which states that "the skin is as intuitive as the brain, and has the intelligence to process a variety of information."
Prestige Cosmetics (Skincare & Makeup)
Guests who have the time are welcome to use the beauty equipment to check the condition of their skin, enjoy a pre-departure hand massage, or have a consultation with a beauty specialist on topics like dresser makeup.
Skincare
CLÉ DE PEAU BEAUTÉ skincare and makeup products are born of the knowledge and technology that come from the company's laboratory. These products transcend conventional cosmetics, supporting the skin for a lifetime by unlocking radiance from the inside out. CLÉ DE PEAU BEAUTÉ brings out the best in every woman, of every age, who wants to look more beautiful than ever before.
Rehausseur d'Éclat
This face enhancer makes the perfect finishing touch for CLÉ DE PEAU BEAUTÉ makeup. Brush on just a touch of this powder acrossthe cheek bones or temples to luminize your look, using the latest in cutting-edge technology.
Colored Makeup
CLÉ DE PEAU BEAUTÉ's goal is to create radiance in every moment — bringing this goal to life requires rich color and shadows to expertly manipulate light with unique optical technology, harmonizing with skin to bring out women's natural beauty and vitality.
---
Other recommended shops