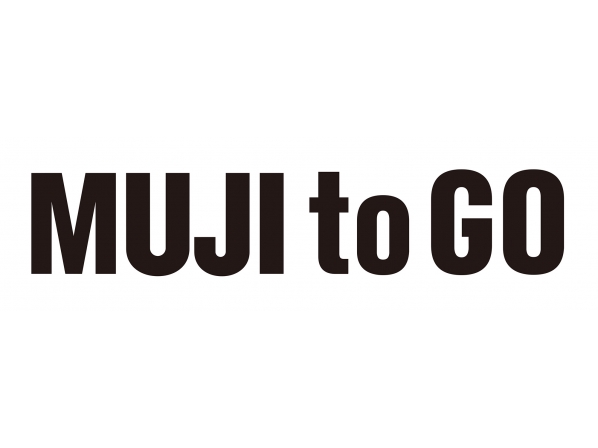 Beauty、 Fashion、 Travel、 Food products
Terminal 1 3F / Before security MAP
closing


072-455-2831

Credit cards accepted

KIX CARD perk: 5% discount from the purchase price (Some items are excluded)
We've selected the best travel-related products from our normal selection of MUJI items. MUJI to GO is here for you and your travels
Ultrasonic Aroma Diffuser
The aroma expands and wafts through the room thanks to the mist created by ultrasonic waves. It can also be used as a light.
White Chocolate Strawberries
Whole, freeze-dried strawberries coated in white chocolate. We use strawberries of various sizes, and the chocolate may be unevenly coated, showing part of the strawberry inside.
Fitting Neck Cushion
Filled with small beads that fit to your body. Relax using the cushion as you please, on your neck, hips, or elsewhere.
---
Other recommended shops