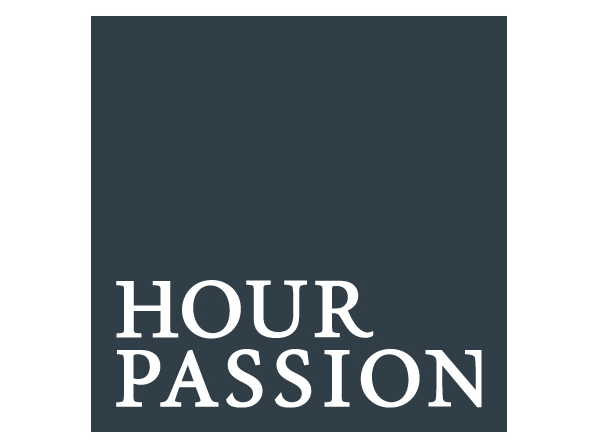 Fashion、 Jewelry&watches、 Electronics、 Travel、 Gifts
Terminal 1 3F / After security (International departures) MAP
※Temporarily closed


072- 493-6638

Credit cards accepted
Our watch shop is affiliated with The Swatch Group Ltd. and we carry many brands
Our multi-brand shop has brands that are part of the Swatch Group, including Longines, Rado, Tissot, Mido, Hamilton, Calvin Klein and Swatch (including Flik Flak).
LONGINES
Founded in 1832 in St Imier (Switzerland), la Compagnie des Montres Longines Francillon SA, known widely as Longines, is proud to be the oldest registered trademark in the world. Longines has played a pioneering role in many technological advances with a noted presence in aviation and sports time keeping, at the same time maintaining its touch of elegance.
RADO
Rado is a globally recognized brand, famous for innovative design and its use of revolutionary materials to create some of the world's most beautiful and durable watches. Ever since its beginnings in Lengnau, Switzerland, Rado has been a pioneer, with the brand philosophy "if we can imagine it, we can make it" still holding true today.
TISSOT
The theme of Tissot is "Innovators by Tradition", so craftsmanship and innovation have always been at the forefront since the brand was founded in 1853. Thanks to special materials, innovative functions and extraordinarily detailed designs, these time pieces are available in 160 countries.
Tissot's long history of fine engineering has been recognized, so they are affiliated with sports, where each moment matters, as the official time keeper and global partner for many different events.
MIDO
Georges Schaeren founded Mido in 1918, and today it is based in Le Locle in Switzerland's Jura Mountains. The brand name Mido comes from the Spanish "Yo mido", which means "I'll measure". Sublimating the approach of transcending generations, an accurate and unvarying Swiss watch has been created.
CALVIN KLEIN
The US designer Calvin Klein and the Swatch Group pooled their formidable talent in 1997 to create cK watch, a watch brand with graphic lines that are striking, refined and contemporary. A new and inimitable type of watch was born – the fashion accessory watch. Today, over 200 different Swiss-made models designed for men as well as women adorn storefronts in more than 60 countries
---
Other recommended shops