Fuchsia by peach International Gate Store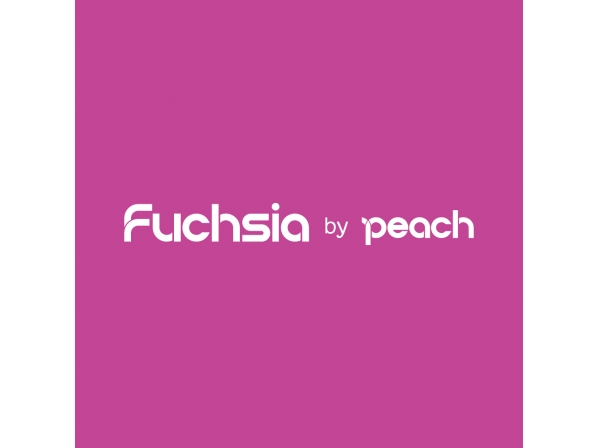 Beauty、 Liquor&Tobacco、 Travel、 Gifts、 Food products
Terminal 2 Terminal 2 Bldg. (Building) / After security (International departures) MAP
5:40 to 2:30 *
* We do business until the boarding time.


0120-029-003

Credit cards accepted

KIX CARD perk: 5% discount from the purchase price (Some items are excluded)
We carry a wide variety of cosmetics, perfumes, beauty equipment, alcohol, tobacco and snacks.
TOCCA hand cream
This hand cream will make it seem like your dry hands are wrapped in a scented veil.
Coconut oil, jojoba oil, shea butter and organic aloe vera (for moisturizing) are included in the formula.
Bianca's Fragrance
This exquisite fragrance includes citrus fruits, green tea and rose for a slight sweetness.
Julietta's Fragrance
This sweet and gentle fragrance includes pink tulips and green apple.
Florence's Fragrance
This elegant floral scent of gardenia and bergamot is inviting and alluring.
Stella's Fragrance
Includes Italian blood oranges for a fresh and bitter lingering scent.
Size: 120ml each
Price: 2,380 yen
Gekkeikan Iwai-mai Junmai Daiginjo
The sake is made using the best Iwai rise, grown exclusivey in Kyoto Prefecture, and water from the famous Fushimizu spring.
Size: 720ml
Duty free price: 7,000 yen
---
Other recommended shops