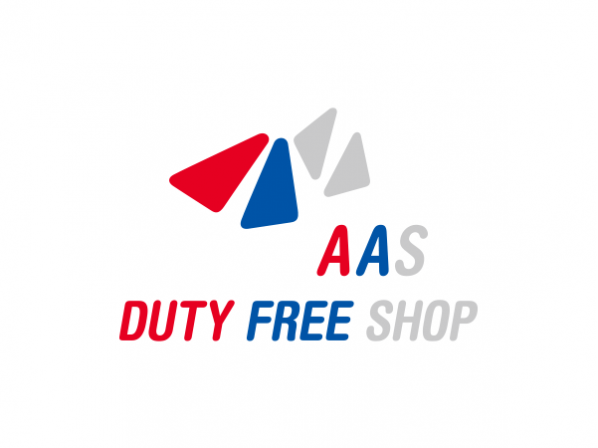 Beauty、 Liquor&Tobacco、 Gifts、 Food products、 Others
Terminal 1 3F / After security (International departures) MAP
Mon、Thu、Fri、Sun 8:00~16:15
Tue 8:00~17:15
Wed、Sat 8:00~14:45


072-456-6425

Credit cards accepted

KIX CARD perk: 5% discount from the purchase price (Some items are excluded / Cannot be combined with other offers)
We want to see your delighted face!
AAS duty free shop that carries a plentiful selection of alcohol and tobacco, as well as cosmetics and fragrances from well-known brands! Take your time choosing what health products, toys or souvenirs you would like.

Brands Available: Pola, Dior, Three, Hacci, est, Curél, Kanebo, Lunasol, Kiehl's, Shu Uemura, Sofina, Kate, MDNA Skin, ReFa, Marlboro, Kent, IQOS, Mevius, Seven Stars, and more.

---
Other recommended shops