MAIDO OKINI KANKU-SHOKUDO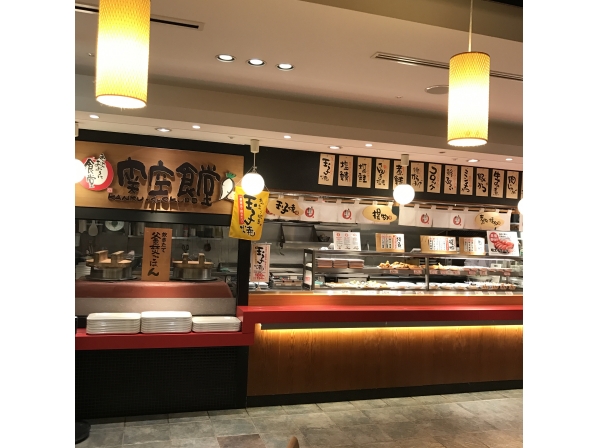 Japanese Traditional、 Food Court
Terminal 1 2F / Before security MAP
11:00~15:00


072-456-6602

Credit cards accepted

KIX CARD perk: 10% discount on meal/drinks price
Fluffy, freshly-cooked rice, piping-hot miso soup, freshly cooked Japanese omelet, and Japanese home-style side dishes. Enjoy our "daily soup and three-dish meal" to match your mood and health.
Freshly cooked rice
We use Koshihikari rice, one of Japan's finest varieties for its stickiness, sweetness, glossiness and aroma.
Each grain fully absorbs the water and the rice is cooked to an even perfection just for you to enjoy.
Miso soup
We carefully manage the time our miso matures to bring out the very best flavor of its ingredients.
A bowl of miso soup a day is the key to good health.
Enjoy a warm bowl of our superb miso soup.
Omelet
Omelet cooked to a light softness by intense beating of the egg with chopsticks.
Our handmade omelets are cooked right in front you as one of our specialty dishes.
---
Other recommended restaurants