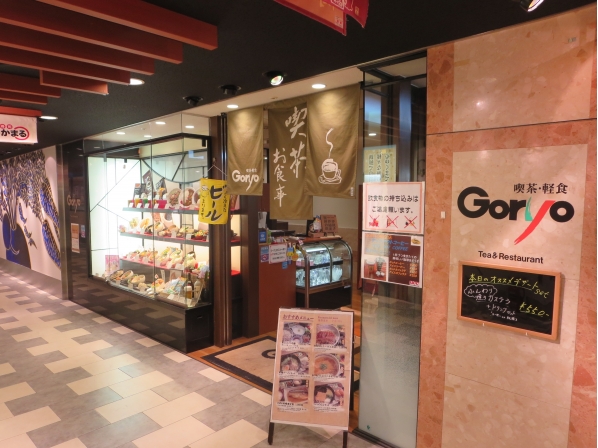 Café
Terminal 1 2F / Before security MAP
6:00 to 15:00 (last order 14:30)


44 seats

072-456-6651

Credit cards accepted

KIX CARD perk: 10% discount on meal/drinks price
A popular place to take some time outThis is an excellent place to visit to casually relax while you wait for your flight. A convenient and handy place located near the domestic lobby.
Honey toast
A popular item in the mornings. Thick slices of toast spread with butter and covered in honey.
Western-style breakfast
Standard breakfast items of fried eggs and sausages with salad. A full breakfast meal that of course comes with a drink. Enjoy a leisurely meal before your departure.
Mackerel cooked in miso
For a Japanese meal, we recommend mackerel cooked in miso. The mackerel is boneless, making it easy and safer to eat
Children's plate
A gorgeous meal including hamburg steak and a custard pudding that kids love so much. Comes in an airplane-shaped container and with a toy - kids are sure to love this meal!
(Other children's menu items are available)
Mega roast pork ramen
This is the first in our Mega Helping series, containing twice the normal amount of carefully and patiently cooked homemade roast pork and noodles!
Sicilian rice
The most popular local menu from Saga Prefecture! Sweet-and-sour meat and salad are placed on type of warm rice, then finished with dressings and mayonnaise.
A healthy and good-sized dish that is recommended by our manager.
---
Other recommended restaurants