LAWSON Kansai International Airport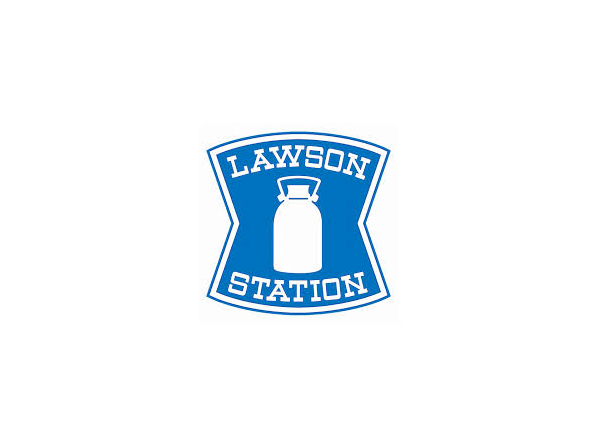 Beauty、 Liquor&Tobacco、 Food products、 Convenience store
Terminal 1 2F / Before security MAP
Open 24 hours
Open 24 hours, 365 days a year


072-456-6601

Credit cards accepted
We have an abundant selection that will satisfy our customers, and we endeavor to serve our customers with warmth and kindness.
Karaage Kun
A masterpiece that has been very popular from the beginning (five pieces of deep fried chicken)
We use 100% young domestic chicken
We use healthy oil containing omega-3 for frying
Big Grilled Chicken
A feeling of overwhelming volume and select ingredients
We use Tamari soy sauce with characteristic depth and savory taste in our sauce. We use rock salt with a strong savory taste in our salt.
Dessert (Uchicafe)
This is Lawson's original brand of sweets that is particular about its quality preparation method
Our premium roll cake with the deliciousness of select cream is our masterpiece.
---
Other recommended shops