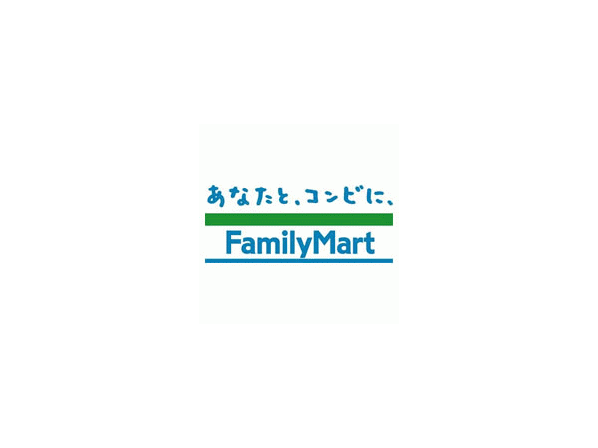 Beauty、 Liquor&Tobacco、 Books、 Food products、 Convenience store、 Others
Terminal 1 2F / Before security MAP
24H


072-455-4593

Credit cards accepted
Convenience for you, Family Mart
To become a convenience store that offers new discoveries and abounding freshnessWe aim to put our customers first through useful and safe services.
Famima T Card
Earn T Points! Use your points! The T Card gives you discounts and a ton of member-only specials. In addition, the card can by used as electronic money for easy payments. You can earn even more T points by paying with T Money.
Various payments, ATM, multi-function copy machines, internet services
You can also use T Money to pay for utilities or online shopping.
You can also use Smart Pit, a service that receives convenience store payments through FamiPort.
You can use this service to easily make copies or sends/receives faxes outside.
You can also use free public Wi-Fi after a quick registration.
Souvenirs
We offer varying products each season, based on our analysis of the best selling products. We also have limited-edition products with distinctive features from many regions of Japan. We sell duty free items, amenity goods, and more, as well.
Support for overseas tourists
Some of our products feature a QR code to help our overseas customers shop with ease. They can scan the QR code to learn more about the product.
---
Other recommended shops