Applause International Gate Shop (Terminal 2)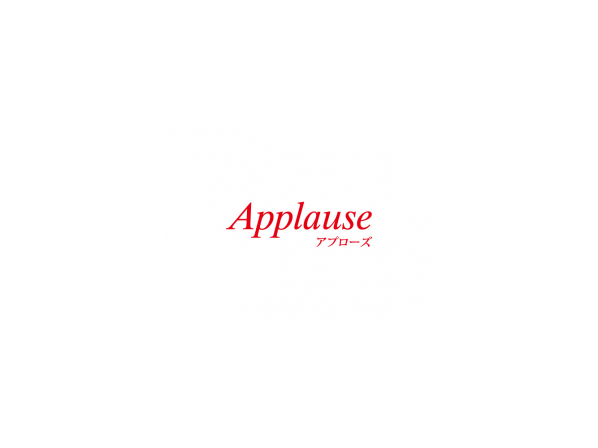 Gifts、 Food products
Terminal 2 Terminal 2 Bldg. (Building) / After security (International departures) MAP
5:55~20:55 / Thursday only 5:55-22:10
※Depend on flight


072-455-4195

Credit cards accepted

KIX CARD perk: 5% discount* Some items are excluded. * Cannot be combined with other offers.
Souvenir shop for sweets representative of Japan
A souvenir shop for sweets representative of Japan. We offer an attractive assortment of products focusing on Japanese and Western sweets.
We sell sweets that represent parts of Japan.
Amongst the items we have, "ROYCE'," "Tokyo Banana," and "Shiroi Koibito" are popular items that we recommend the most.
The inside of the store is arranged so that you can find items easily, and we carry items that you cannot find anywhere else.
---