HOTEL NIKKO KANSAI AIRPORT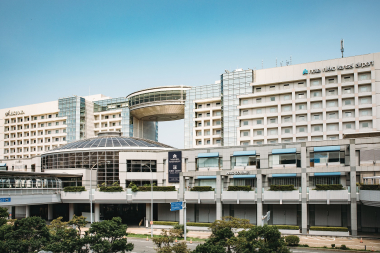 AERO PLAZA, Hotel NIKKO 1F MAP
Open 24 hours a day
+81(0)72-455-1111
Credit cards accepted

The Hotel Nikko Kansai Airport is the only on-site hotel. It is only a three minute walk from the Passenger Terminal Building and airport station, making it very handy for travelers with large suitcases.
Apart from superb accommodation, the Hotel Nikko Kansai Airport offers a variety of restaurants. For more information please visit the hotel website.
<Opens May 11th!> FIRST CABIN Kansai Airport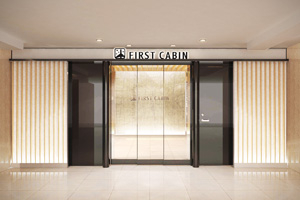 AERO PLAZA, Hotel NIKKO 3F MAP
Check-in: 17:00
Check-out: 10:00
072-456-5526
Credit cards accepted

First Cabin Kansai Airport is a compact hotel offering a comfortable space resembling First Class airplane seats at a reasonable price.
Serving late-night and early-morning fliers as well as offering a short stay (hourly stay) option during the day, the hotel offers facilities such as a large communal bath and a lounge.