Smoking is prohibited inside and outside the terminal building at Kansai International Airport except smoking rooms and the designated smoking area at some restaurants.
For location of smoking rooms (all completely closed-off), please click the box below.
Thank you for your understanding and cooperation with our smoke-free policy.
*As part of infection prevention and control measures of Covid-19, some smoking rooms are temporarily closed.
We thank you for your cooperation and understanding.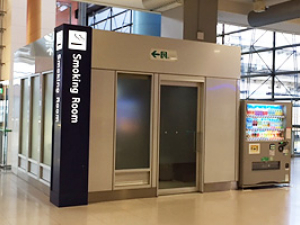 Terminal 1 Building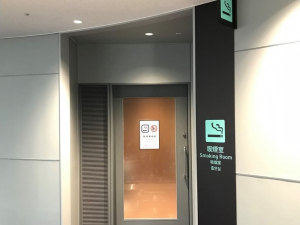 Terminal 1 Building
Domestic Gate Area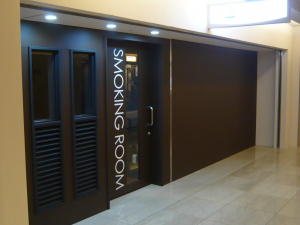 Aeroplaza
Terminal 1 Building
Terminal 2 Building
Aeroplaza