We established 3 Prayer Rooms within the airport.
All Prayer Rooms and ablution spaces for use before praying will be separated by gender. Prayer Rooms can be freely used by all visitors.
For a quiet devotional moment, make your way to our Prayer Room.
*As part of infection prevention and control measures of Covid-19, all Prayer Rooms are temporarily closed.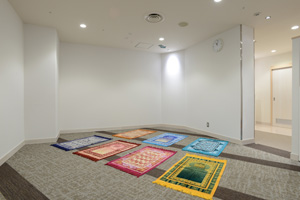 Prayer Room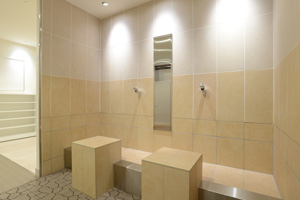 Ablution Spaces