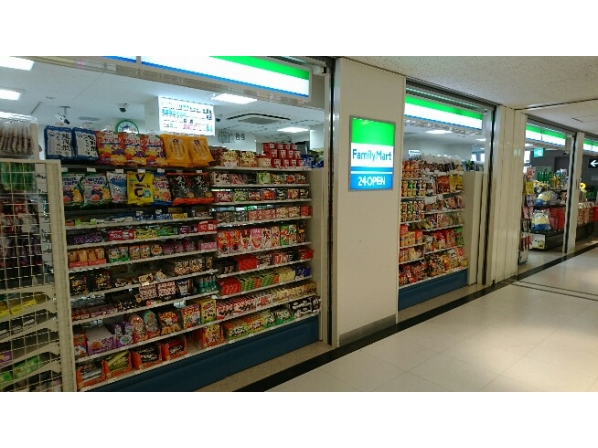 Beauty、 Liquor&Tobacco、 Electronics、 Food products、 Convenience store
Terminal 1 2F / After security (International departures) MAP
9:00~20:00
※4/1~7:00~22:00


072-456-8533

Credit cards accepted
Convenience for you, Family Mart
To become a convenience store that offers new discoveries and abounding freshness.
We aim to put our customers first through useful and safe services.
Family Mart Assorted Products
We offer a wide variety of products, including rice balls, sandwiches, snacks, drinks, magazines, everyday items, freshly brewed coffee, Fami Chiki fried chicken, and other fried foods. Please feel free to stop by before boarding your plane.
Gifts Corner
We are close to the departure gates for international flights, so we offer many products, including souvenirs that practically say, "Japan", such as matcha.
Gifts Corner
We have thermos bottles, rice cookers, electric water kettles, and other popular items for our overseas customers, as well as snacks sold as souvenirs.
---
Other recommended shops