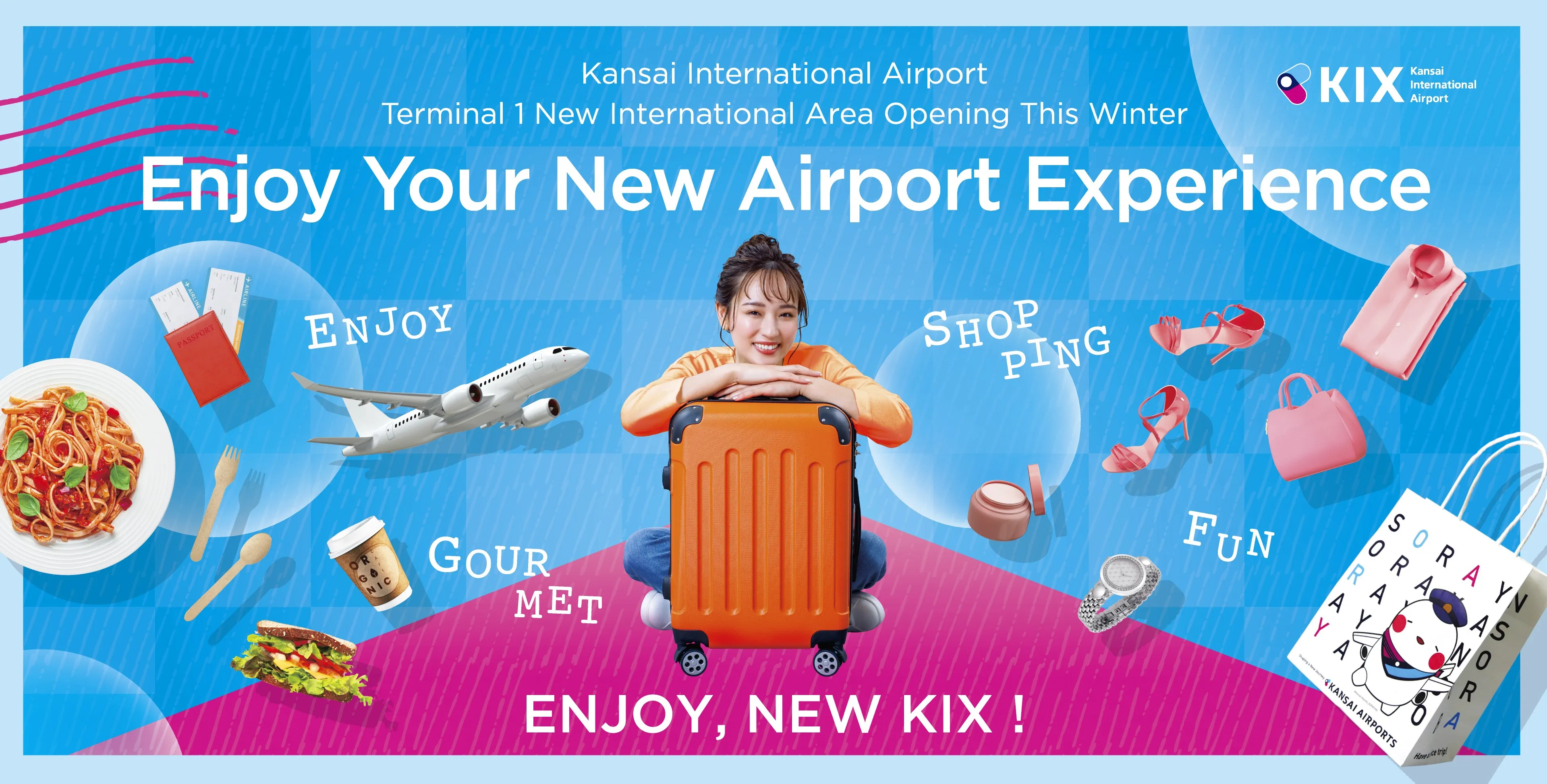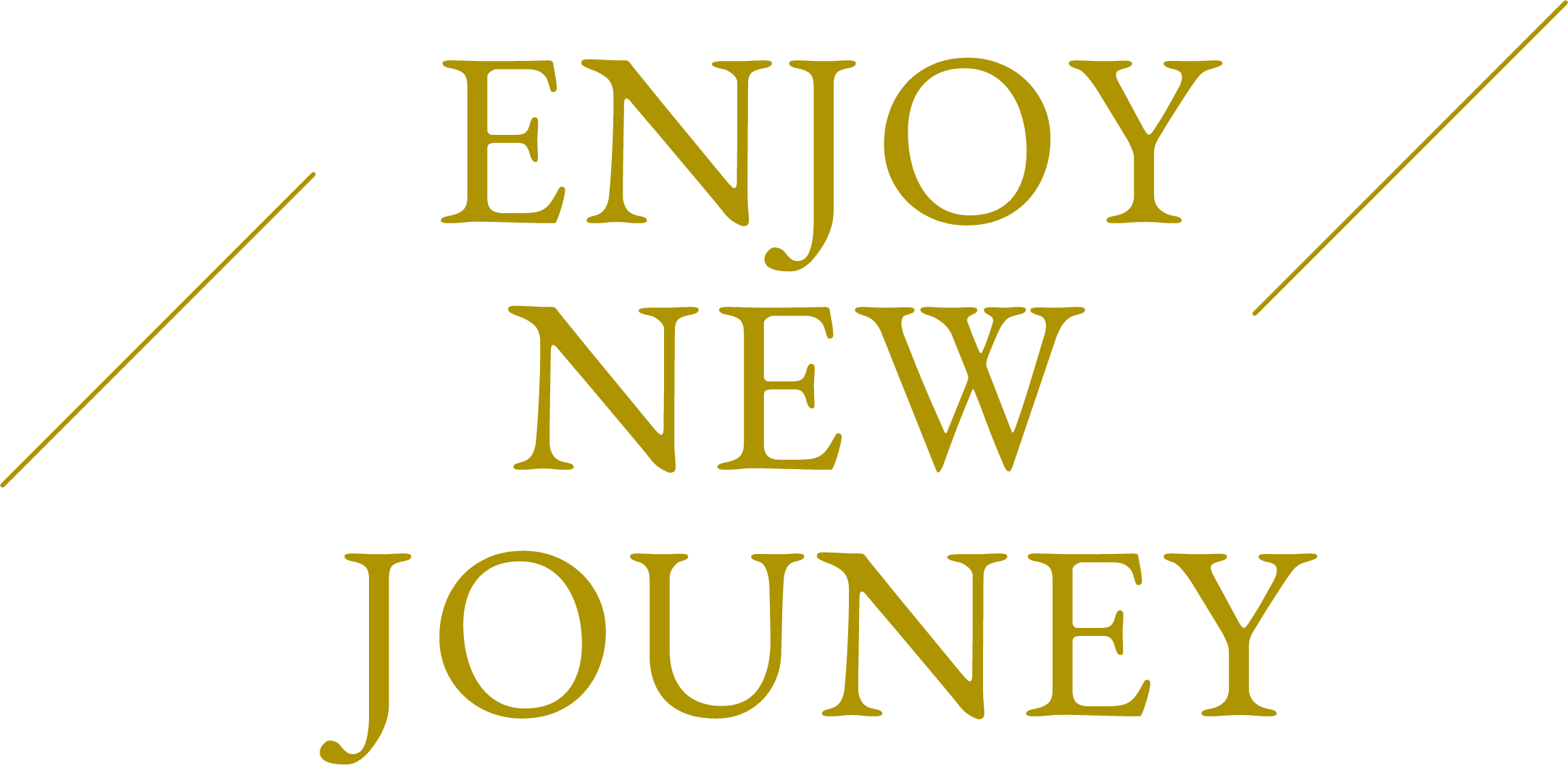 Transforming into a
More Comfortable and
Exciting Airport
New Domestic Area Opens October 26, 2022
Kansai International Airport (KIX) is currently undergoing a large-scale renovation for the first time since its opening in 1994.
As part of Phase 1, KIX unveiled its new domestic area on Wednesday, October 26, 2022.
The grand opening is scheduled for spring 2025, and our new terminal building will welcome domestic and
international visitors to the Osaka Kansai Expo. We hope the renewed KIX will exceed your expectation.


TOPICS
EVENT INFO

Large-scale, multiphase
renovation

SCHEDULE

Check schedule

MOVIE

Watch the video to learn more about the renovation