Morning Yoga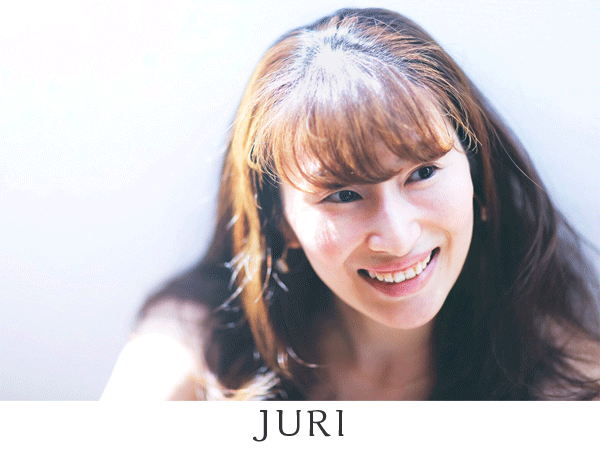 Why not enjoy yoga in the morning with the refreshing sun on your back? If you move your whole body deliberately while feeling the spring atmosphere, your body and mind will be relaxed for the entire day. Beginners, friends, couples and families are all welcome. Feel free to apply!
[Yoga Instructor] JURI
She fell in love with Yoga while she was working as a salaried employee of a company. At that time, she practiced Yoga and her terrible shoulder and back pain got better over time. She now works as a Yoga instructor and also a trainer for future Yoga instructors so that people can live more enriched lives.
To participate in Morning Yoga, you need to apply beforehand.
*We have stopped accepting applications.
Participation on the day of May 11 is also okay!
Even if you were not able to apply beforehand, just come to the venue on the day of the lesson and you can join Morning Yoga!
*If you plan to participate without applying beforehand, please bring your own yoga mat.
*Persons who join without applying beforehand are not eligible to use the free soft drink coupon.
*Kids younger than elementary school age cannot join.
Date

May 11 (Saturday), 2019 *In case of rain, the session will be postponed to Sunday, May 12. If both days are rainy, the session will be cancelled.
①8:00 a.m. ②9:15 a.m. ③10:30 a.m. (Intended session time is 45 minutes)
Venue

Osaka International Airport
South Terminal 4F rooftop observation deck
Maximum Participants

40 persons per session
Participation fee

Free
What to bring

Athletic clothing, drinks, towels etc.
*Yoga mats will be provided for use on the day of the session.
*Changing room is available.