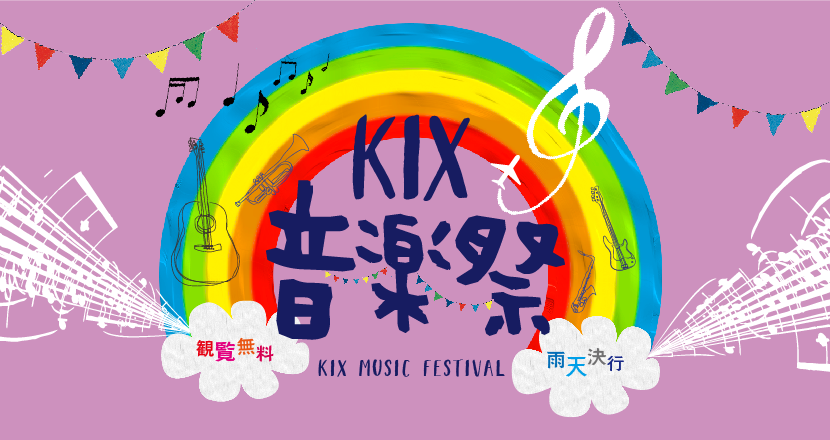 KIX MUSIC FESTIVAL vol.26
The 26th "KIX Music Festival" by artists who are based in western Japan!
【Schedule (Starting time)】
Mai Sendou/11:00 14:00
Yukiko Kaji/11:30 14:30
Daiki Yamaguchi/12:00 15:00
Ryota Nasako/12:30 15:30
Yuka Tsumura/13:00 16:00
Chika Tsutitani/13:30 16:30


Taking photographs or videos requires permission of both musicians and VMS, and the use of flash and tripods is prohibited.
VMS is a music supporting volunteer and is managed by donation. Your cooperation is appreciated.
DATE

2018.Jan.21(sun)
PLACE

KIX SOUTH SQUARE
Host
Co-host・Manage

Host by:KANSAI AIRPORTS
Co-hosted , Managed by:♪ Virtual Music Space shaa ♭