Osaka
Eat, shop and have fun!
©Osaka Convention & Tourism Bureau
The largest urban area in Japan after Tokyo and the center of the Kansai economy, Osaka has every sort of cuisine you can imagine and is filled with excellent shopping opportunities. Among the entertainment facilities you will find in Osaka are Universal Studios Japan and the Osaka Aquarium Kaiyukan, or take a look at the inner workings of Osaka from the riverways for a unique perspective.
Getting There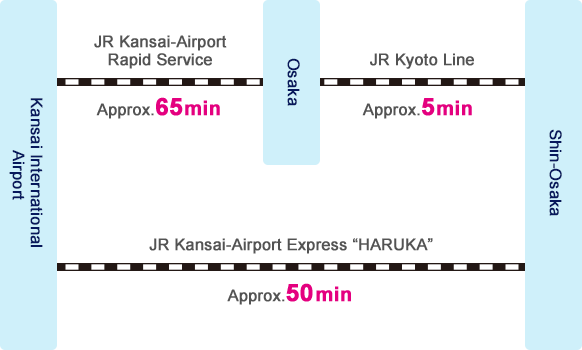 Locations with high ratings on TripAdvisor

Things to Do
Osaka river cruises, Kita/Minami/Osaka Bay waterfront walking tours and more
JAPANiCAN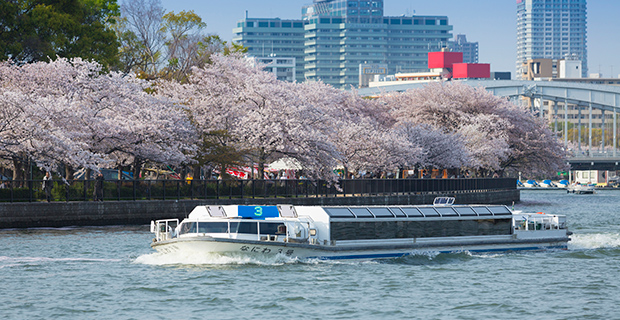 Water cruises around Osaka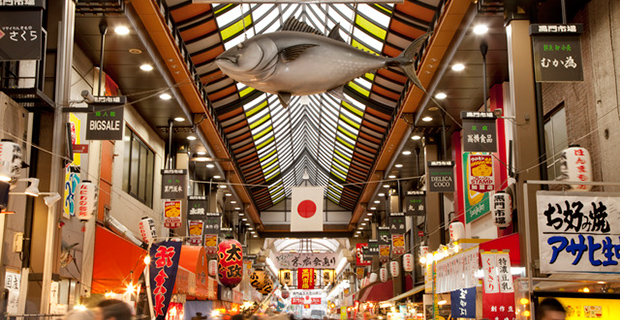 Minami walking tour – seeing the markets
Accommodations
JAPANiCAN

Booking.com

Cuisine
TripAdvisor

Gurunavi