Kyoto
Japan's capital of a thousand years.
a photo by sun_summer
The scenery found in Kyoto represents, to Japanese people, the quintessence of Japan. In addition to cultural property that is recognized as World Heritage Sites, there are many districts steeped in history and interesting cultural activities you can participate in.
Getting There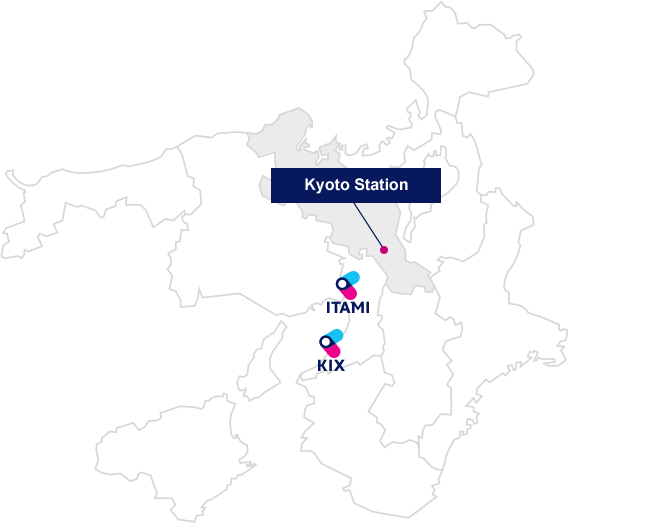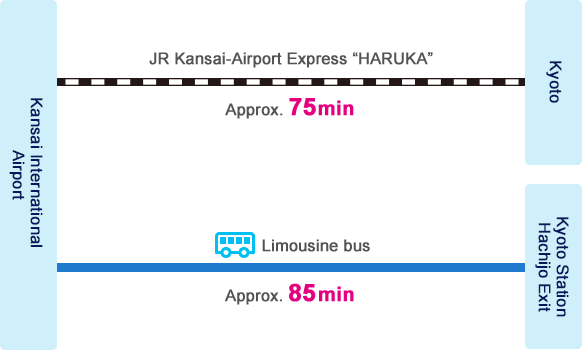 Locations with high ratings on TripAdvisor

Things to Do
Shrine and temple walking tours, kimono fittings, tea ceremonies and more
JAPANiCAN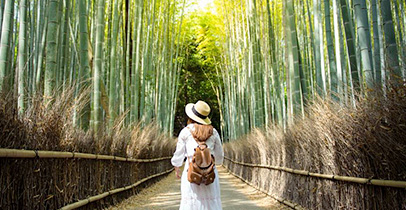 Arashiyama Tour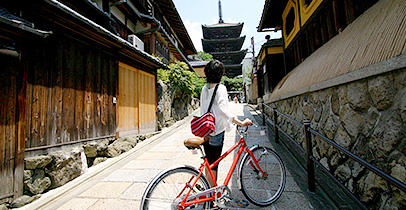 Touring Kyoto on a rental bicycle
Accommodations
JAPANiCAN

Booking.com

Cuisine
TripAdvisor

Gurunavi