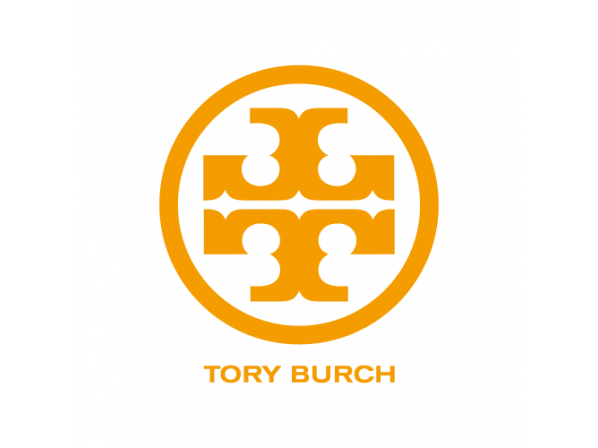 Fashion
Terminal 1 3F / After security (International departures) MAP
Mainly 9:00~ 18:00 ※Depend on flight


072-456-6455

Credit cards accepted

KIX CARD perk: 5%割引 ※一部対象外あり。※他のサービスとの併用不可。
lifestyle brand
Tory Burch offers fashion items in a wide variety of colors and designs, providing people worldwide with a sense of individuality, beauty, and confidence.
The February 2004 collection features a contemporary feel combined with a classical spirit, brought to life based on the personal style of the company's executive chair and chief creative officer, Tory Burch.
The brand's unique aesthetic has struck a chord with customers from the start, as the company has grown into a global business.
The ultimate shoe edit
Every pair you need this season
All dressed up…with somewhere to go
Great looks for all the parties to come
A study in craftsmanship
The butterfly sweater in Peruvian wool: beautifully hand knit by women artisans in Lima
Winter whites and ivories
A subtle palette turns the focus to texture
Black and white
Always right, especially with a hint of gold
Most-wanted
Cardigans and crewnecks in the softest cashmere
---