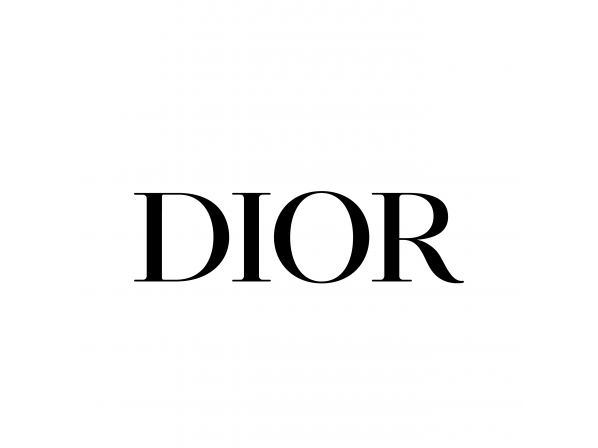 Beauty
Terminal 1 3F / After security (International departures) MAP
Temporarily closed


072-456-6622

Credit cards accepted
DIOR PERFUME & BEAUTY Kansai Airport Boutique
DIOR PERFUME & BEAUTY offers a range of fragrances, make-up, and skincare. Travelers can try makeup at the Lip Studio, touch and feel skincare products at the Skincare Bar, and explore the whole universe of Dior perfumes. 'Maison Christian Dior' offers a new Dior universe dedicated to the love of perfume and olfactive lifestyle, with a collection of fragrances, candles, and soaps to choose from, and relaxing ambience bound to make you feel like you've been invited to a luxurious Parisian apartment.
A Full Range of Dior Cosmetics and Japan's First Duty-Free 'Maison Christian Dior'
'Maison Christian Dior' is a new brand offering an olfactive lifestyle: with 22 truly unique fragrances, you're certain to find the right one just for you. Everyday items like soaps and candles are also available. This is the first standalone Dior boutique in airports in Japan — and of course, all of Dior's popular lipsticks, perfumes, and cosmetics can be found here, too.
Wrap Yourself in Fragrance with the 'Mitzahs', a New Silk Scarf Collection by Dior
These silk scarves are perfect for perfuming with 'Maison Christian Dior' fragrances and tying on your neck or wrist, for a light and sophisticated scent — just one of the many new ways to enjoy these fragrances.
LOYAL T members welcome.
Members of the worldwide travel retailer DFS Group's LOYAL T program can enjoy a variety of members-only benefits here.
---
Other recommended shops