KIX DUTY FREE Arrival Shop Terminal2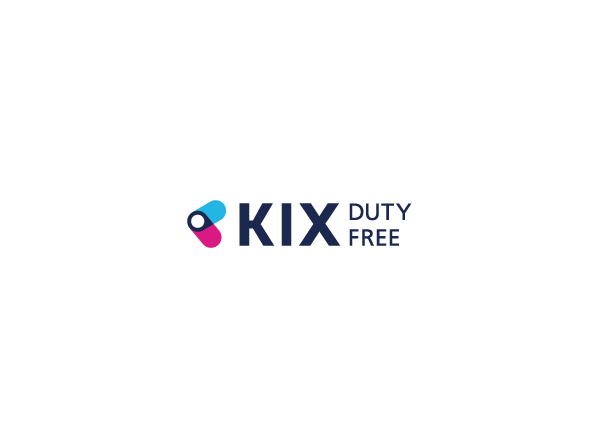 Liquor&Tobacco、 Gifts、 Others
Terminal 2 Terminal 2 Bldg. (Building) / International arrivals MAP
*Temporarily closed


072-455-4195

Credit cards accepted

KIX CARD perk: 5% discount (Does not apply to all products. Cannot be combined with other discounts.)
The International Arrival Area Duty Free Shop — Convenient Shopping as Soon as You Arrive in Japan!
The KIX DUTY FREE Arrival Shop Terminal 2 is located just past the immigration area.
Explore a wide selection of premium cognac, whisky, Chinese liquors, wine, and champagne, as well as popular heated tobacco products (IQOS and glo) and cigarettes, all at duty-free prices.
Don't forget to stop in when you arrive in Japan!

【KIX DUTY FREE Arrival Shop Terminal2】
<Brands Available>
Alcohol: REMY MARTIN/HENNESSY/MARTELL/ BALLANTINE/CHIVAS REGAL/JOHNNIE WALKER, Chinese liquors, wine, champagne, and more
Tobacco: IQOS/glo/SEVEN STAR/MEVIUS/MARLBORO/LARK/KENT/KOOL etc.
Note: Heated tobacco devices (IQOS and glo) are not sold here.
■Experience the World of Hennessy!
Experience the luxurious, one-of-a-kind world of Hennessy.
From the popular Japan-exclusive Fine Champagne VSOP to Hennessy's iconic XO, all of Hennessy's premium cognacs are lovingly made with the finest rare eaux-de-vie. Savor a perfect moment with a refined flavor that boasts a long history.
■Chivas Regal
The iconic Scotch whisky brand Chivas Regal boasts a 200-year pedigree and a growing profile worldwide.
Today, Chivas Regal is sold in over 100 countries and territories, where drinkers can enjoy a rich, mellow flavor and aroma created through artistic blending techniques handed down for generations.
■Royal Salute
Royal Salute Scotch whisky was created in tribute to the Queen of England.
The name comes from the 21-gun "royal salute" fired in honor of the British royal family, at the coronation of Queen Elizabeth II in 1953.
■Ballantine's
A name synonymous with blended Scotch.
Known for its harmonious aroma and elegant, sophisticated flavor.
Ballantine's is the world's second largest brand of blended Scotch whisky, and Asia's top ultra-premium prestige whisky brand. It is the most popular aged premium blended whisky in the world.
■Martell
Martell: the oldest of the Maisons de Cognac.
Ever since its founding in 1715 as the oldest of the great cognac houses, Martell has used its unique production process to craft the finest cognac. Elegance, complexity, and balance form the essence of the Martell style.
---
Other recommended shops