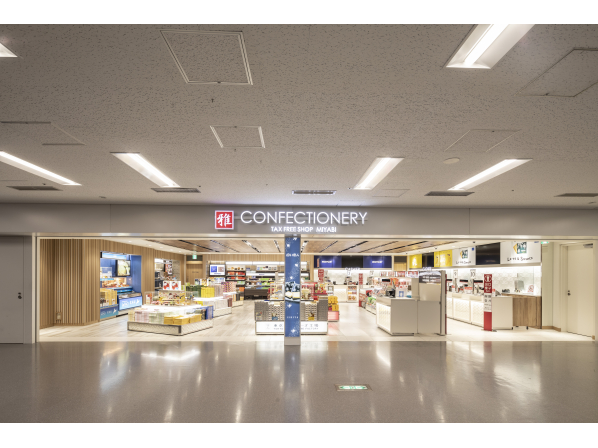 Jewelry&watches、 Liquor&Tobacco、 Electronics、 Travel、 Gifts、 Kids、 Food products、 Others
Terminal 1 3F / After security (International departures) MAP
8:00~23:35


072-455-4195

Credit cards accepted

KIX CARD perk: 5% discount from the purchase price on all accessories and folk crafts
Japanese Souvenir Boutique
Japanese souvenir select shop
General Japanese souvenir shop. We carries wide variety of confectionery and food.
All the popular items are at full strength
We have carries most popular items such as ROYCE', Shiroi-koibito, Tokyo banana and so on.

Offering popular items
We offer popular items, such as Royce products, Shiroi Koibito, and Tokyo Banana.
---
Other recommended shops