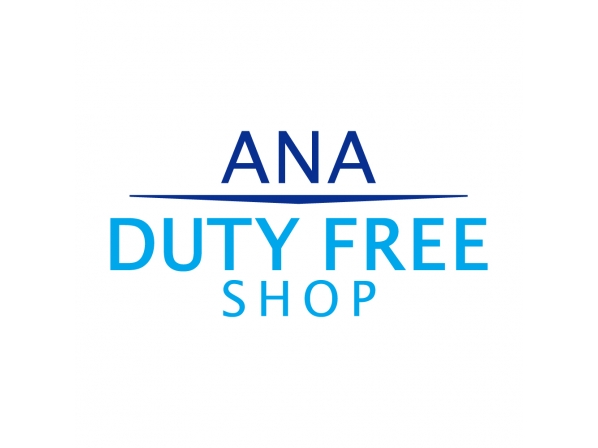 Beauty、 Liquor&Tobacco、 Travel、 Gifts、 Food products
Terminal 1 2F / After security (International departures) MAP
※Depend on flight


0120-029-023

Credit cards accepted

KIX CARD perk: 5% discount from the purchase price (Some items are excluded)
Earn ANA miles when shopping!
We carry cosmetic items (Clarins / Covermark / Estée Lauder / L'Occitane / ReFa / Shiseido / Sofina), perfumes (Marc Jacobs / Chloe / Calvin Klein / Bulgari), sweets (Shiroi Koibito / GODIVA / Etc.), and also various alcohol/tobacco products.
* Miles can be earned when shopping.
* ANA coupons, Diamond coupons, ANA travel tickets can be used.
Covermark Treatment Cleansing Milk
This product will thoroughly remove your foundation and is so moist that you almost won't need toner.
This cleansing milk has the power to both remove your foundation and keep your skin moisturized, as over 70% of the mixture is beauty serum.
Size: 200ml
Duty free price: 2,400 yen
Dassai
Junmai daiginjo sake (top quality sake) made from rice milled down to 39%.
The top note's fragrance is wonderful and makes for a delightful honey-like sweetness on your palate.
The taste lingers for a long time. This is THE junmai daiginjo sake to try.
Size: 720ml
Duty free price: 2,360 yen
Junmai daiginjo sake (top quality sake) made from rice milled down to 23%.
This is Yamada Nishiki's attempt at making the best junmai daiginjo sake with rice milled down to 23%, the lowest amount possible.
The top note's fragrance is wonderful and makes for a delightful honey-like sweetness on your palate.
The taste lingers for a long time, even after you are done.
Size: 720ml
Duty free price: 5,200 yen
---
Other recommended shops